Bull & Bear Markets: A Timeline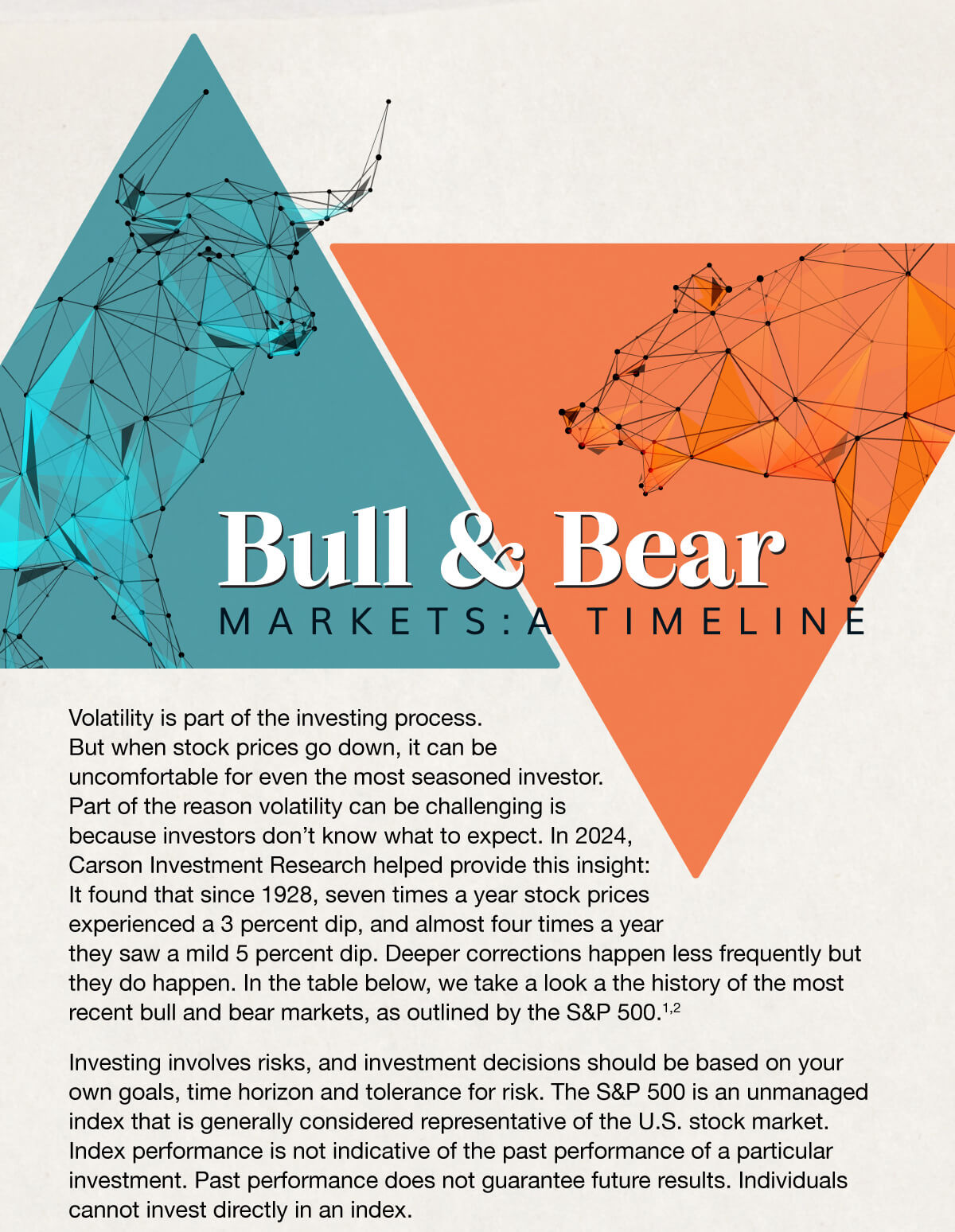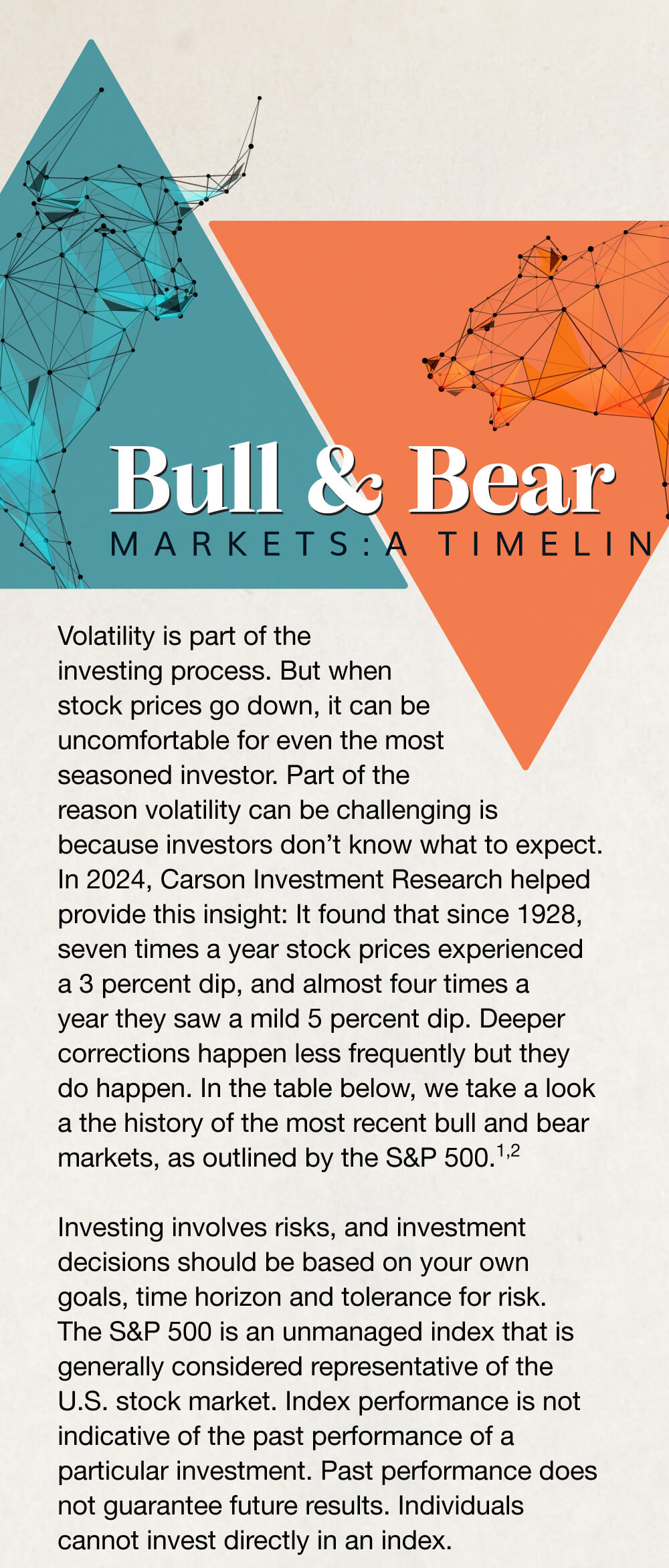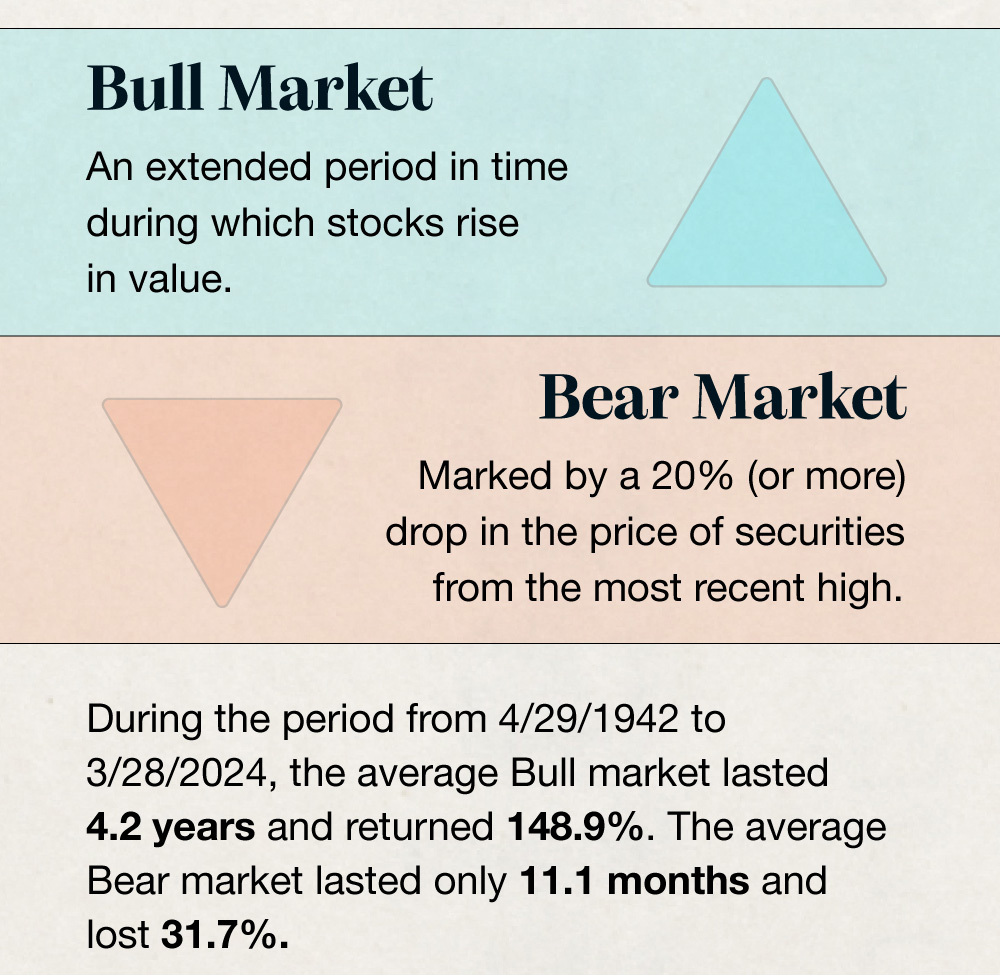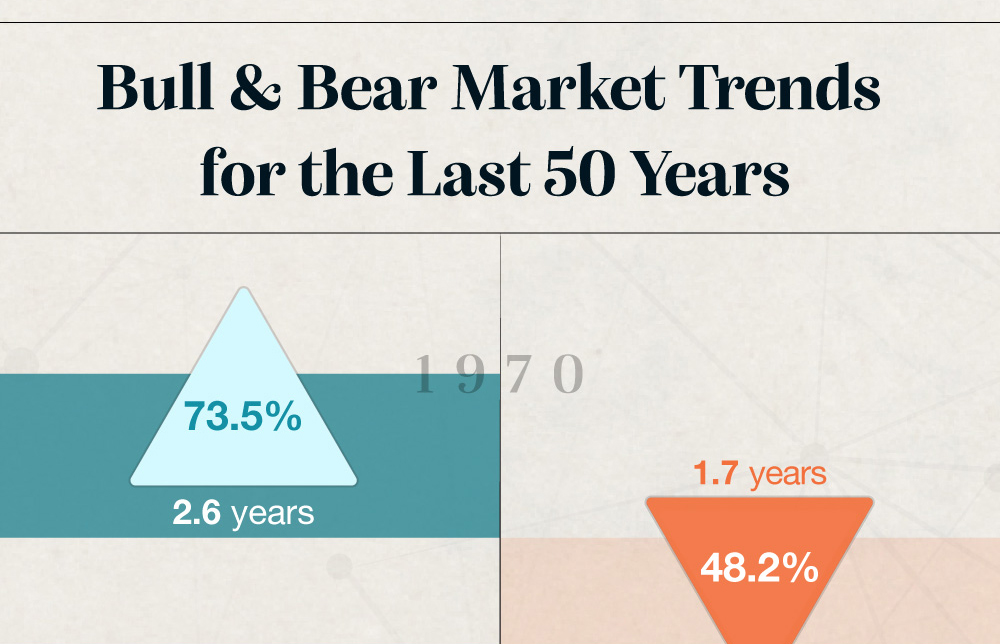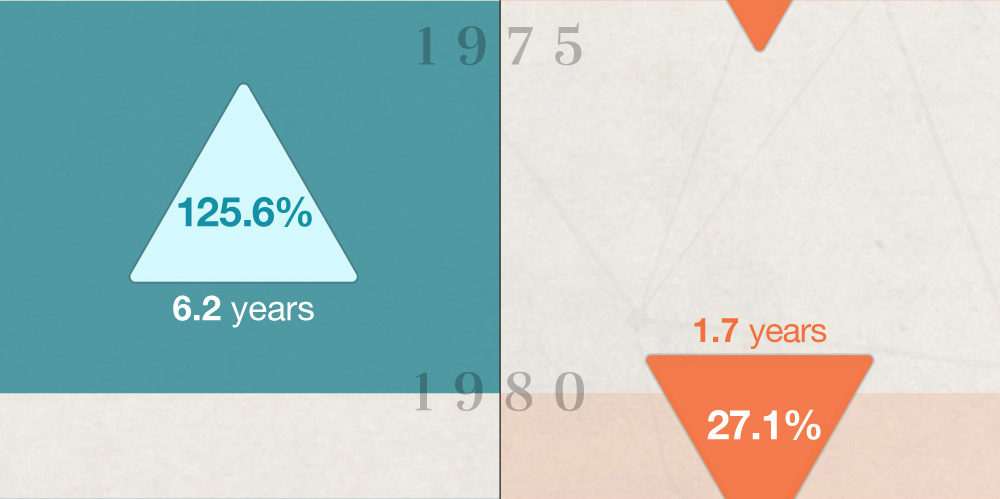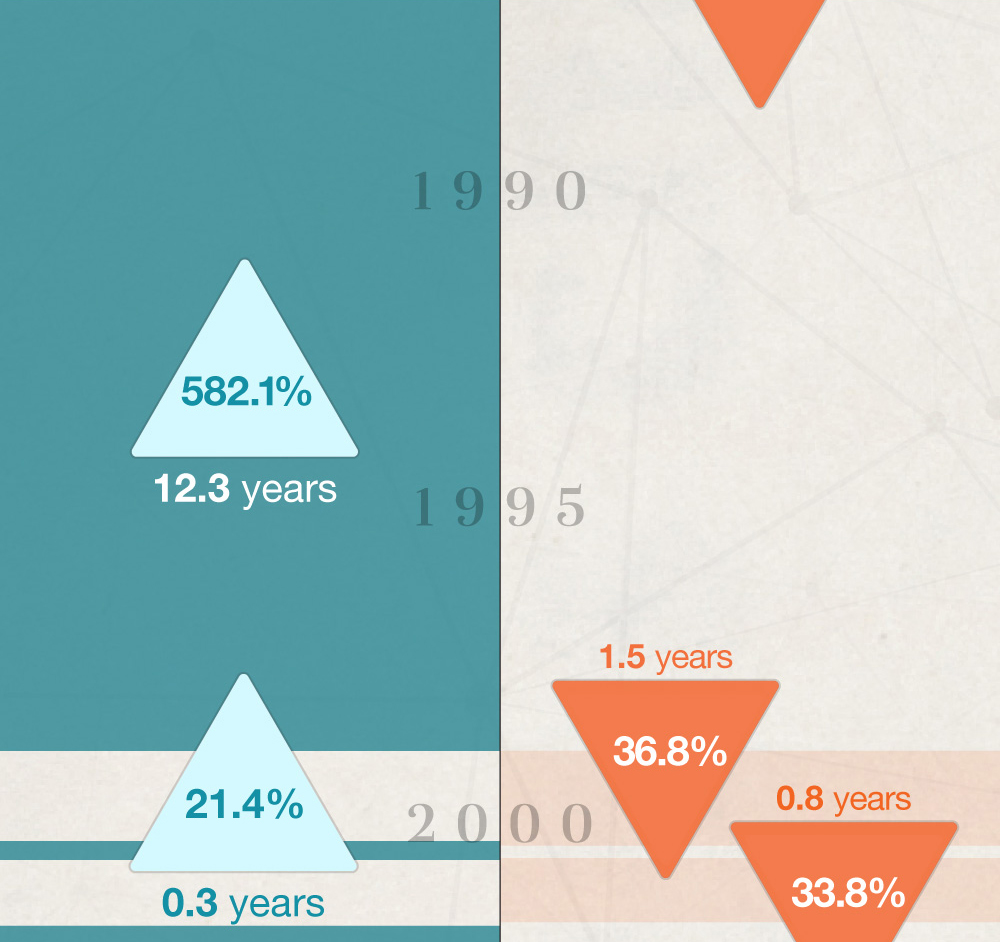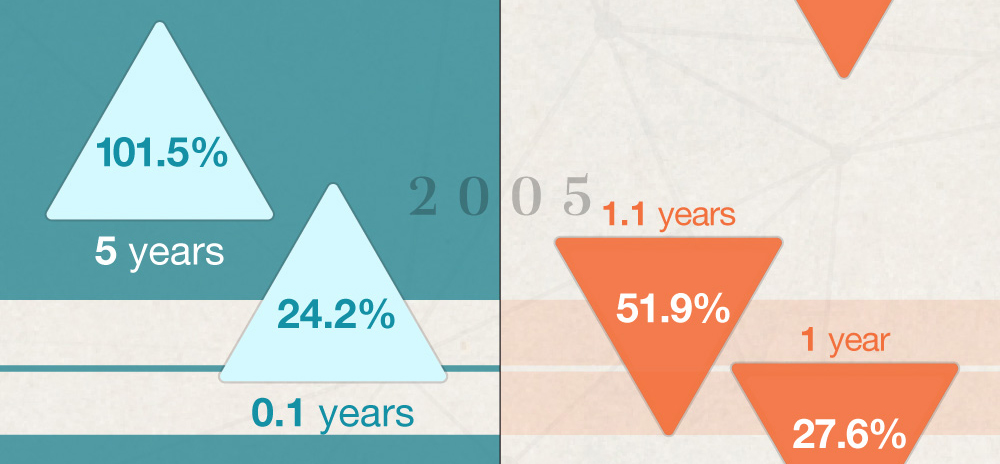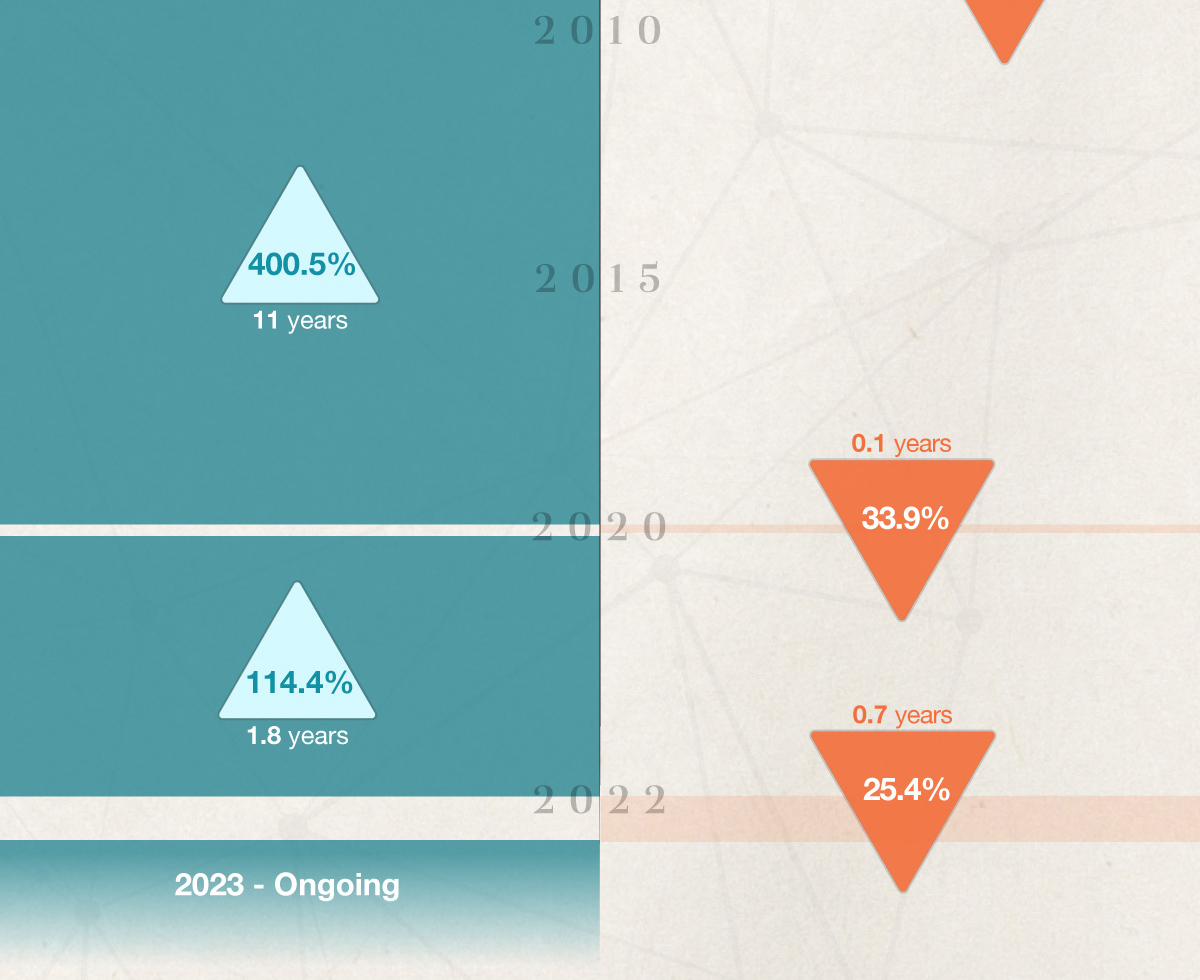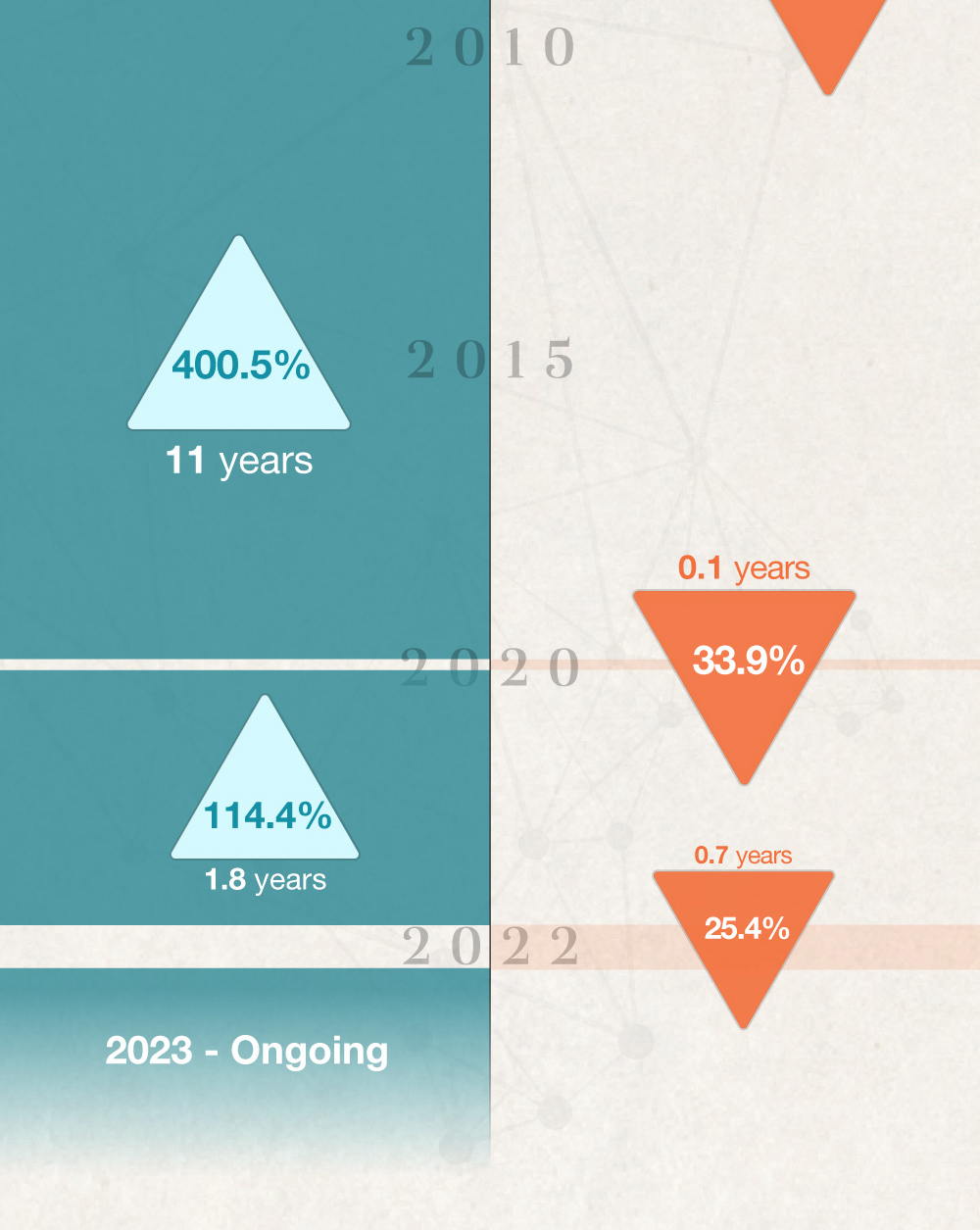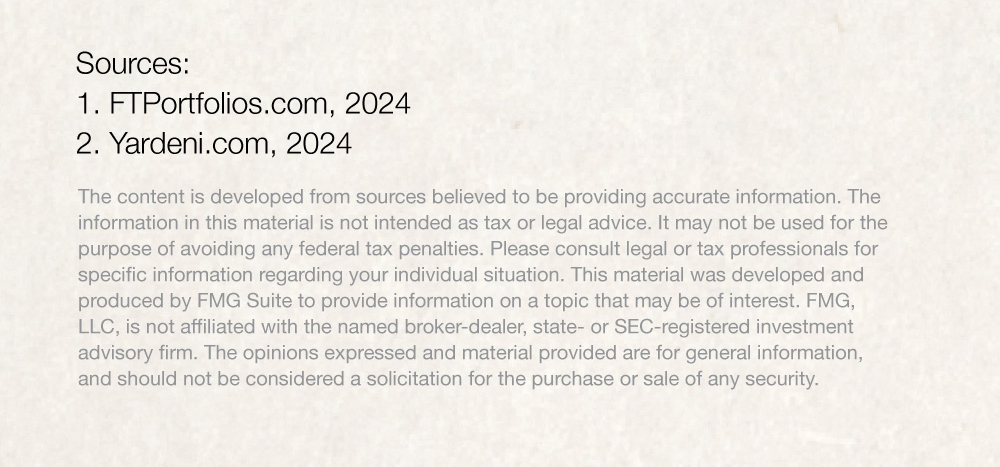 Related Content
Consolidating financial accounts onto one platform can help you spell out a clearer financial future.
Thanks to the work of three economists, we have a better understanding of what determines an asset's price.
Every business wants to grow. But there's a risk of extending your business so far, so fast that you hit the tipping point...